Other Large Shells 6 inches and up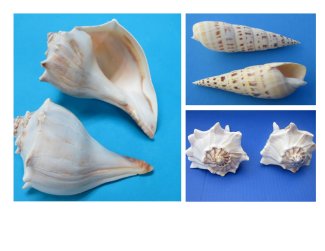 We also stock other Large Shells for Sale ,including 6 inches Orange Giant Lion's Paw Shells, 7 inches North Atlantic Whelk Shells, 6 inches Terebra Maculata Augers, 6 inches White Spindle Shells sold in bulk and 6 inches Polished Chank Shells.


Make your seashell a showpiece and protect your furniture from being scratched by adding a display stand. Available in our category
Acrylic and Wooden Display Stands
We Only Ship Within the US - Our Products Cannot Be Exported.