Shell Gifts, Horn Decor, Display Stands- 1st Class Mail Shipping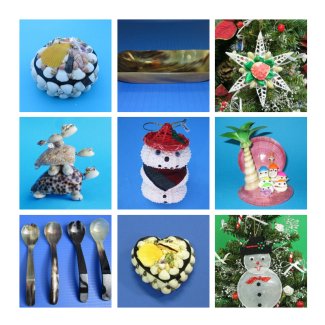 Get low cost First Class Mail shipping for numerous authentic shell gifts, horn decor and acrylic and wood display stands weighing under 13 ounces. Buy shell ornaments, shell novelties, shell boxes, small buffalo horn bowls, small horn trays, spoons, forks, combs, 4 leg acrylic stands, acrylic tripod stands, wooden cobra tripod stands and numerous other light weight horn gifts. All of these products are made out of real seashells or water buffalo horn.
If you order other items, we will add your first class postage to your total shipping paid and refund the excess.

Can Only Be Shipped Within the US