Warthog, Hippo Tusks USPS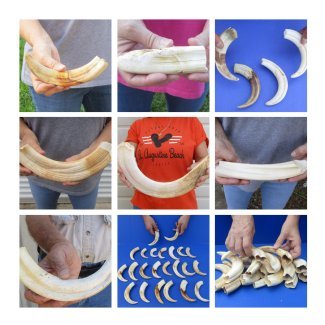 Low cost USPS Ground Advantage shipping is available for our authentic African Hippo Tusks and our Warthog Tusks weighing under 5 ounces. USPS Ground Advantage is a perfect option for those looking for a low cost shipping method and don't mind waiting additional time for its arrival.
If you buy other items, we will add the postage to your total shipping and refund the excess.