Contact Us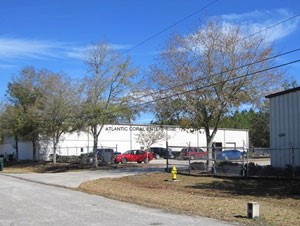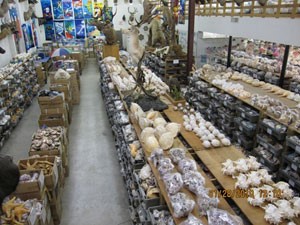 Offices, Showroom and Warehouse

s:
Worldwide Wildlife Products,
a Division of Atlantic Coral Enterprise, Inc.
5000 Crescent Technical Ct. St. Augustine, FL 32086
Inside FL: (904)797-7478 -- Outside FL: 1-800-624-7964
FAX: 1-904-797-7280
Hours: 8 am - 4 pm EST - Closed: Weekends and Holidays
Our showroom is
WHOLESALE ONLY
and has a
$100
minimum order.
You may pick up your website purchase at our offices; however, you

cannot

shop in our showroom. In order to shop in our showroom, you will need to meet our $100 minimum order. All items have a minimum quantity also. If you are tax exempt, you must bring your current year's State Re-Sale Tax Certificate, or pay 6.5% Sales Tax.