Taxidermy Animal Mounts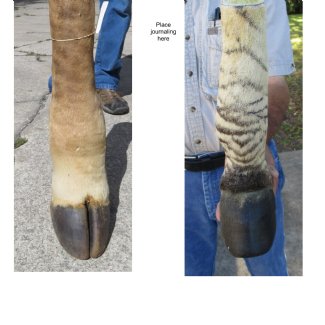 Mounted giraffe foot in sizes 19 inches up to 24 inches and mounted zebra foot in sizes 8 inches up to 13 inches high. Some of these taxidermy giraffe feet and zebra foot mounts stand alone and others need to be supported. They were imported from South Africa and cleared for legal entry into the US by the US Fish and Wildlife Department and US Customs. They are not endangered.
We Only Ship Within the US - Our Products Cannot Be Exported.