Sea Shells for Sale - First Class Mail Shipping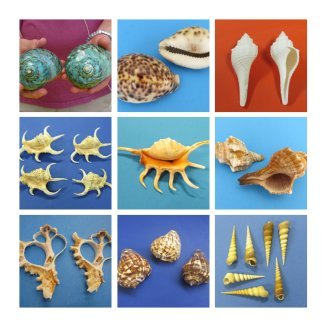 Seashells for sale shipped first class mail for people looking for a cheaper shipping method. Choose from abalone shells, scallop shells, cut shells, pecten shells, clam shells, cowrie shells, murex shells, hermit crab shells, polished sea shells, limpet shells and many more.
Allow 10 to 15 days for receipt of your items shipped 1st Class Mail. If you purchase other items, we will add the amount paid for first class mail to your total shipping. We refund excess shipping.
SKU: 902-4 (1st Class Mail)
Price: $14.40
SKU: 902-5 (1st Class Mail)
Price: $20.24
SKU: 902-6 (1st Class Mail)
Price: $23.35